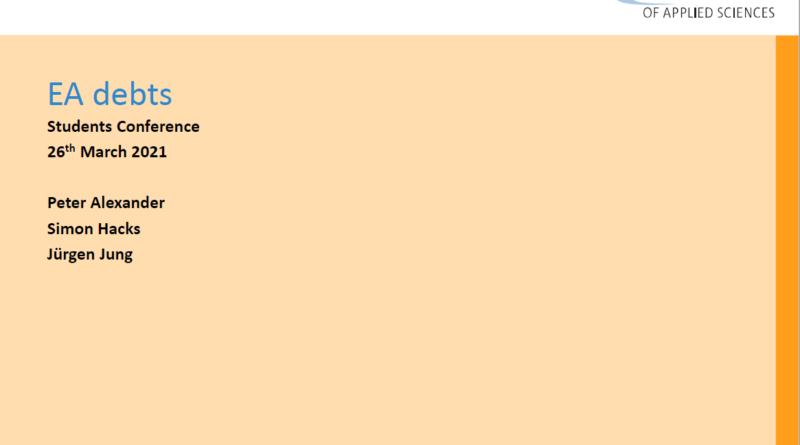 Four students presented their EA Debts related work to each other and interested stakeholders from industry.
Enterprise Architecture Debts — A Concept to Manage EA Evolution? Miscellaneous
ICIS 2020 TREOs, 2020.
Towards the Identification of Process Anti-Patterns in Enterprise Architecture Models Inproceedings
8th International Workshop on Quantitative Approaches to Software Quality in conjunction with the 27th Asia-Pacific Software Engineering Conference (APSEC 2020), pp. 47-54, CEUR-WS, 2020.
A Framework for Managing Enterprise Architecture Debts – Outline and Research Directions Inproceedings
Koschmider, Agnes; Michael, Judith; Thalheim, Bernhard (Ed.): 10th International Workshop on Enterprise Modeling and Information Systems Architectures, Kiel, Germany, May 14-15, 2020, pp. 5–10, CEUR-WS.org, 2020.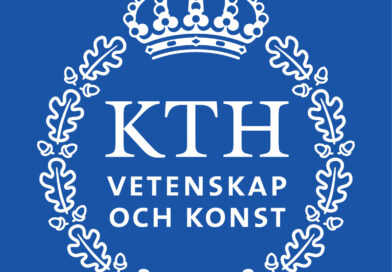 KTH Royal Institute of Technology is the largest technical university in Sweden. The university is situated in Stockholm and almost