We are happy to conduct the third student conference on enterprise architecture debts. The conference will be online again and
Historization of Enterprise Architecture Models Via Enterprise Architecture Knowledge Graphs Inproceedings Forthcoming
In: Barn, Balbir S.; Sandkuhl, Kurt (Ed.): The Practice of Enterprise Modeling, Springer International Publishing, Cham, Forthcoming.
A Viewpoints-Based Analysis of Enterprise Architecture Debt Inproceedings
In: Wang, Chua-Chin; Nallanathan, Arumugam (Ed.): Proceedings of the 5th International Conference on Signal Processing and Information Communications, pp. 133–154, Springer International Publishing, Cham, 2022, ISBN: 978-3-031-13181-3.
Using Knowledge Graphs to Detect Enterprise Architecture Smells (Extended Abstract) Inproceedings Forthcoming
In: Leopold, Henrik; Proper, Henderik A. (Ed.): EMISA 2022, Forthcoming. The University of Southern Denmark (Danish: Syddansk Universitet) is with around 30,000 students and 4,000 employees Denmarks third largest university.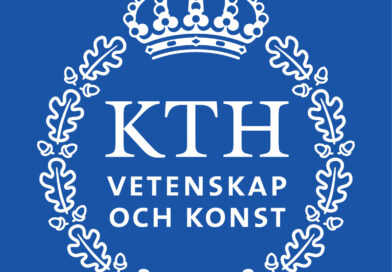 KTH Royal Institute of Technology is the largest technical university in Sweden. The university is situated in Stockholm and almost